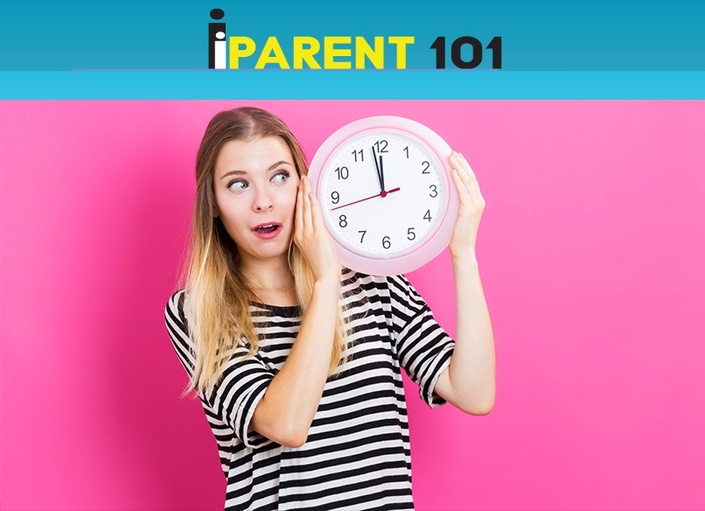 Impact of the Internet in Just 60 Seconds
Do you know what happens in just 60 seconds on the Internet? It's alarming how much happens on the Internet and social media. Let's go through it in this quick course.
Your Instructor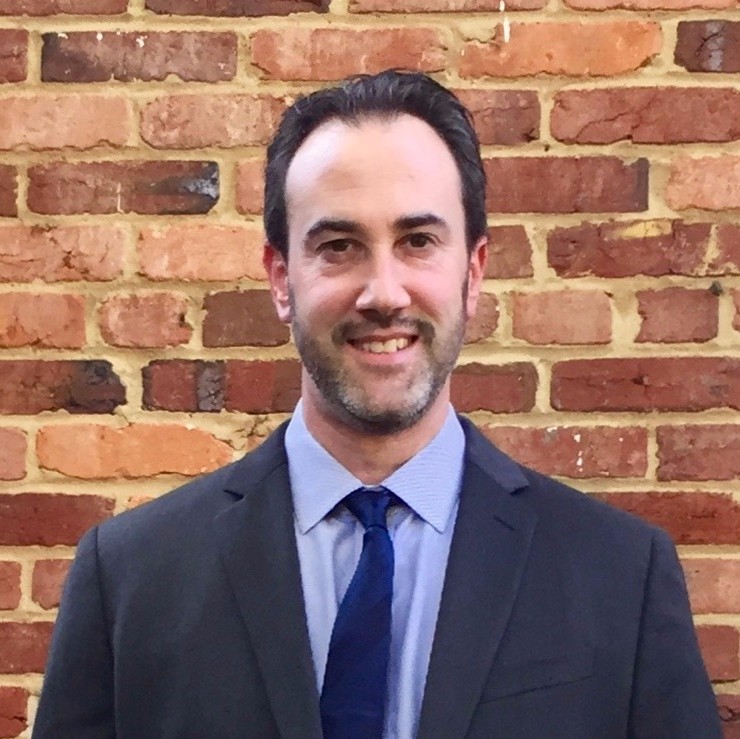 Hi, I'm Dr. Pletter,
I'm a Child Psychologist in my 17th year of private practice in Bethesda, Maryland and, more importantly, in my 13th year of digital parenthood!
It's no secret...parenting is tough! And parenting in the digital age for "digital natives" brings on even more challenges.

From my experience in my office seeing patients and as a parent myself, I have created this course to show parents like you how to protect your family from things such as cyber bullying, self esteem issues related to social media, viewing inappropriate content online, sexual predators, and so much more.

Thanks for being here,
Dr. Adam Pletter