DON'T BE THE LAST PARENT IN THE KNOW!

In less than 30 minutes, learn how to protect your children by combining basic parental controls with proven behavior modification techniques to empower them to use technology safely.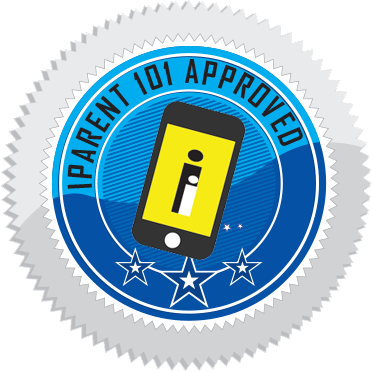 Technology today can be scary and confusing to say the least! Devices such as iPhones and iPads are setup by default with access to the full internet, ability to chat with strangers, make online purchases, and upload photos and videos.
The good news? These devices have built-in Parental Controls that can limit and safeguard your child's experience and I can show you how!
It's easy. It's educational. It's empowering! By taking this crash course, you will walk away with the basic know-how to safeguard your child from the bad stuff on the Internet through setting the built-in controls on your Apple devices.